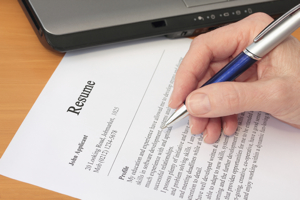 Resume Information:
Full Name
City, State, Zip Code
Cell Phone
Home Phone
Personal E-mail Address
University Name
Degree(s) / Year Received
Internships
Academic Achievements
Sports
Leadership Positions And Organizations
Work History:
1. Record Accurate Employment Dates.
2. List Current Employment First.
3. Add Additional Work History, Dating Back To University Graduation.
Note: Internships And Pior Work Experience Should Be Listed Separately.
4. Record Company Stack Rankings And Percent To Quota Numbers For All Positions.
5. Include Work Accomplishments, Awards And Performance Related Acheivements.